THE MOST PRECIOUS OF CARGOES
a film by Michel Hazanavicius
produced by Ex Nihilo et La Classe Américaine avec StudioCanal, France 3 Cinéma et Les Films du Fleuve

IN PREPARATION

80 min. – 4K – 1:85 – Dolby Atmos

Mission of the studio : preparation and production of the entire 2D and 3D image of the film, line production.
Once upon a time there was a poor lumberjack and his wife who lived in a deep Polish forest. The poor woman moaned that she had no children. Day and night, trains passed through the woods. One day, as the poor woman was watching a train that she thought was a cargo train, a package was thrown out and fell into the snow…
Direction : Michel Hazanavicius
Screenplay : Michel Hazanavicius and Jean-Claude Grumberg
Graphic author : Michel Hazanavicius
Producers : Patrick Sobelman and Florence Gastaud
Line producers : Christophe Jankovic and Valérie Schermann
Animation studio & line production : 3.0 studio
Production : Ex Nihilo et La Classe Américaine with StudioCanal, France 3 Cinéma and Les Films du Fleuve
Copyright : ©2021 Ex Nihilo et La Classe Américaine avec Studio Canal, France 3 Cinéma et Les Films du Fleuve
The Most Precious of Cargoes in WIP session at Annecy Festival 2022
The team of the film The Most Precious of Cargoes led by its director, graphic designer and co-screenwriter Michel Hazanavicius will unveil, on Friday June 17 at 9:30 a.m., the first images of the feature film in preparation at 3.0 studio in Angoulême.
Also participating in this WIP session: Christophe Jankovic (executive producer), Julien Grande (artistic director) and Marie Bouchet (assistant chief animator).
Info and reservations on the festival website: https://www.annecy.org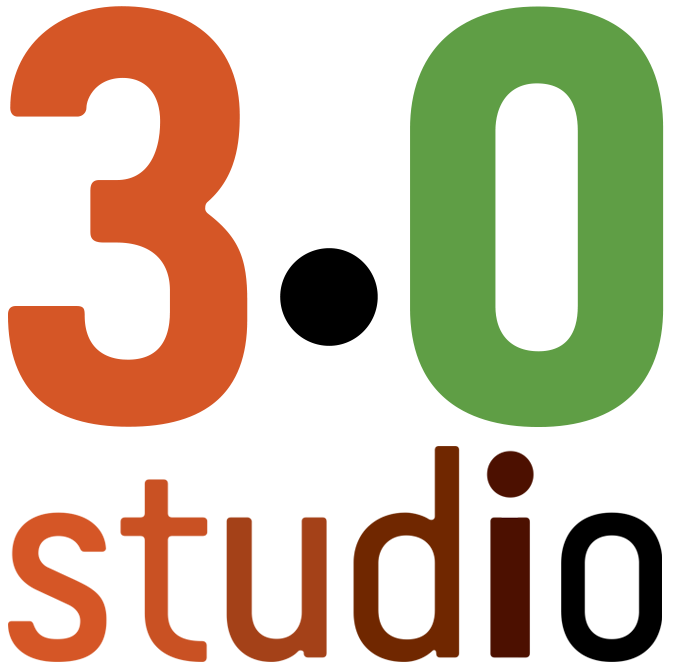 For the feature film La Plus précieuse des marchandises [The most precious of Cargoes] directed by Michel Hazanavicius, 3.0 studio is seeking to complete its animation team in Paris and Angoulême:

• Middle and senior realistic 2D animators: from the end of September 2022
• Senior assistants: from October 2022
• Experienced shadow animators: from December 2022
Please send your CV and demoreels to job@3point0studio.com specifying in the subject line your first and last name as well as the mention which concerns you: "Anim 2D", "Assistant" or "Shadow".