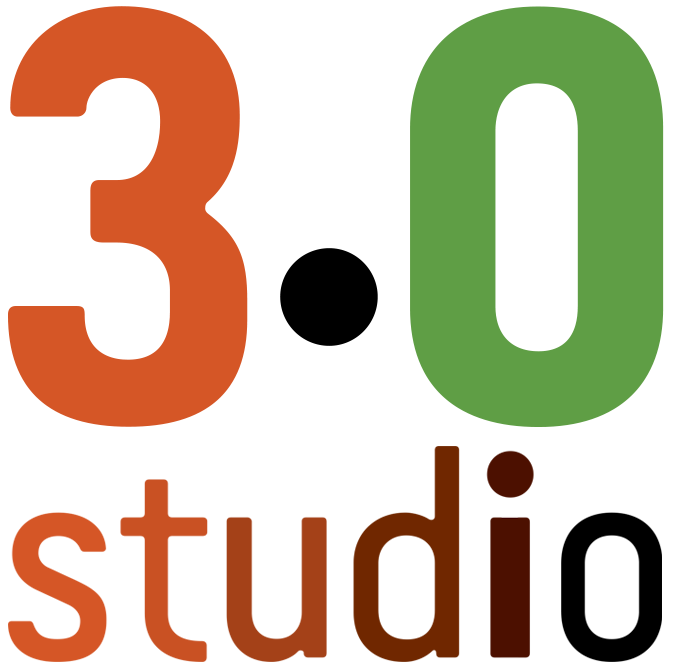 Animation isn't a movie genre but a technique!
3.0 Studio is an animation studio dedicated to short, feature films, TV films and various artists creations.
Specialized in high standard 2D it offers all services related to animation from graphic creation or development to full line production, image and sound included, as well as any specific animation work.
Based in Angoulême it also offers a studio in Paris.
News: Rendez-vous in Annecy
News: 'The French Dispatch' soon in theaters
Wes Anderson's new feature will premiere at this year's Cannes Film Festival, which runs from July 6-17.
THE BEARS FAMOUS INVASION OF SICILY [LA FAMEUSE INVASION DES OURS EN SICILE], a film by Lorenzo Mattotti
© 2019 Prima Linea Productions – Pathé Films – France 3 Cinéma – Indigo Film